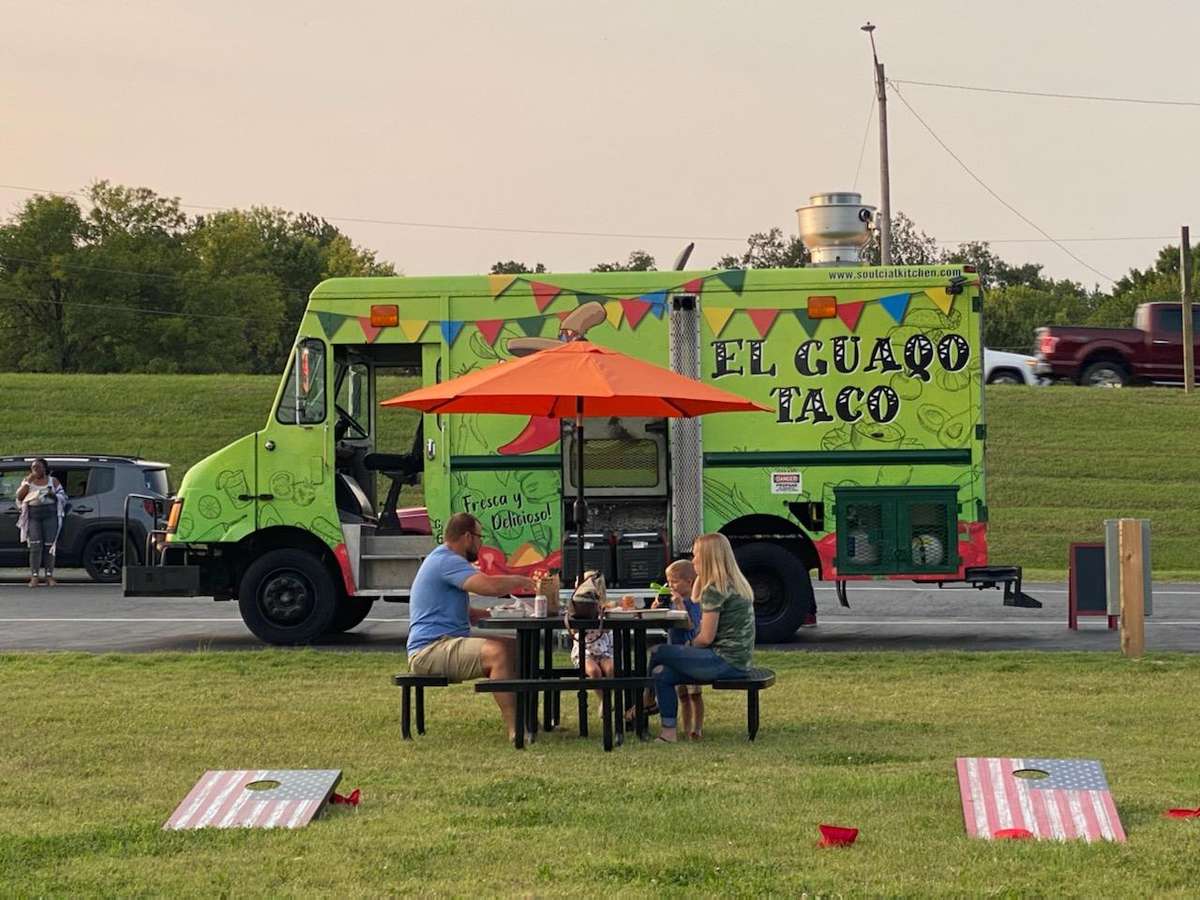 Food Trucks Belleville IL
If you are looking for food trucks Belleville IL you have come to the right place. We have many options for you to book a food truck for your party or event. We have many different options to include: El Guaqo Taco, A Fine Swine BBQ, Soulcial Smash Burgers and the Soulcial Kitchen Space Shuttle! Speaking of the Space Shuttle, our latest effort in the fight against hunger and food insecurity has been launched in the Metro East, and it comes in a unique form: a food truck that used to be a plane that flew in World War II.
"She was a gooney bird. A C-47," said John Michel.
Holly and John Michel are the owners of Soulcial Kitchen in Swansea, Illinois. They have turned the retired plane into a food truck shaped like the space shuttle. If you are interested in booking this food truck, be sure to contact us and feel free to come and check it out on our campus.
We are sending our food trucks Belleville IL to many locations for local events so be sure to keep an eye out for us! We also have a food truck campus as well where we host many food truck events on the weekends and we have live bands to entertain our guests!
Soulcial Kitchen is a mobile cloud kitchen that offers customers a variety of food through delivery, pickup, catering, and food trucks. Its mission is to bless people through great food and to inspire new ways for communities to flourish and thrive. If you are interested, check out our food truck deposit.