Love Thy Neighbor
Love Thy Neighbor Events Are Happening All Over The Metro East!
Wild Horse Elementary has funded more than 550 hot meals this month through a simple school assignment.
Soulcial Kitchen food trucks will be operating in the St. Louis area throughout the year with the goal to deliver 10,000 hot meals for people who don't have housing or are not able to pay for health care. This initiative is partly due to Wild Horse Elementary's recent service learning project in which students raised funds for food insecurity prevention in their communities.
Wild Horse Co-Facilitators for Character Education, Debbie Fox and Andrea Wylie heard about Soulcial Kitchen's efforts to fight food insecurity through its Currency Of Caring program. They brought the organization to the attention of the students. The children were quick to get on board.
The students collected nearly $4,500 through various chores and jobs, including mowing lawns and selling lemonade. This money was used to fund Soulcial Kitchen's six May deployments of food trucks.
Ryan, a Wild Horse Elementary student, says that it is great to help someone who truly needs it. It's like the Golden Rule: treat others as you would like to be treated.
Jazz stated, "It felt really good knowing that we are helping people get meals when they normally can't "
Varsha said, "I feel responsible because I helped kids understand what food insecurity is and what we can do to help people who don't get food very often "
Soulcial Kitchen is a restaurant based in Swansea Illinois, but we have so many aspects of how we operate our business. We have established a home base at our Swansea location as well as a food truck park.
Two trucks provided meals to InExcelsis on May 7: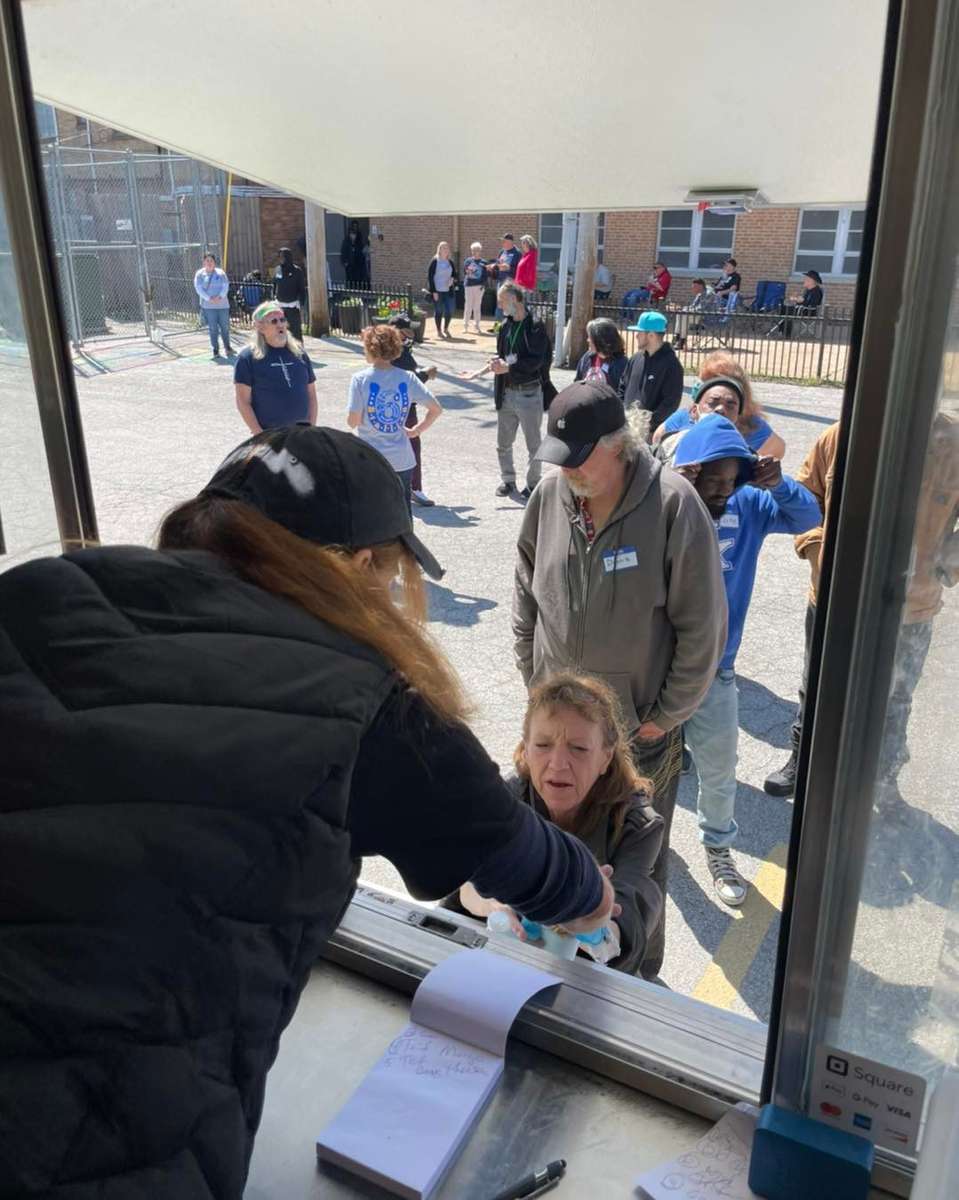 The other two trucks went to St. Luke's Hospital, where they fed doctors, nurses, custodians and all those who have provided assistance and care during the pandemic: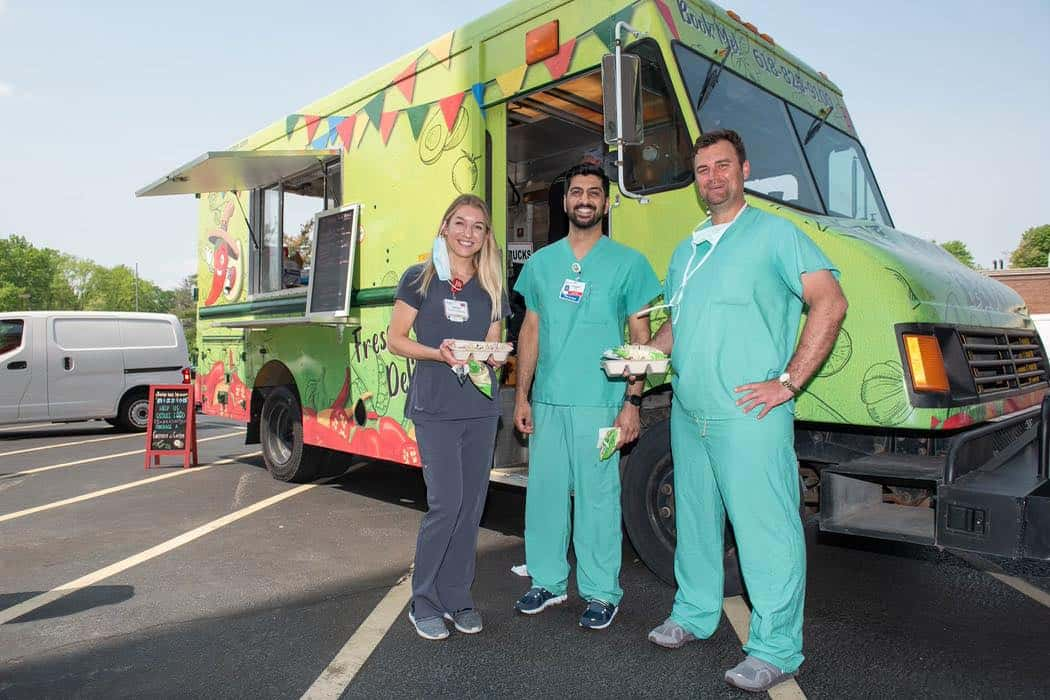 Two more trucks will be parked at Wild Horse Elementary later in the month for a community celebration to raise additional funds.
Each grade had the opportunity to learn about food security at an age appropriate level. The kids also had to perform odd jobs in order to raise funds to buy Soulcial Kitchen's 'Currency Of Caring' coins. They seemed to really enjoy that homework assignment!
Overall, these events are such a huge success in our mission to feed the hungry. We are able to provide a service to the community, while spreading the word about more opportunities for people to get involved.